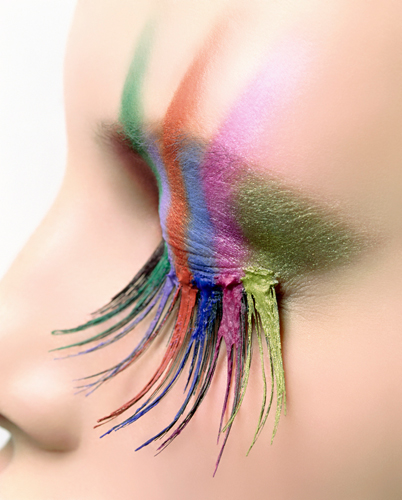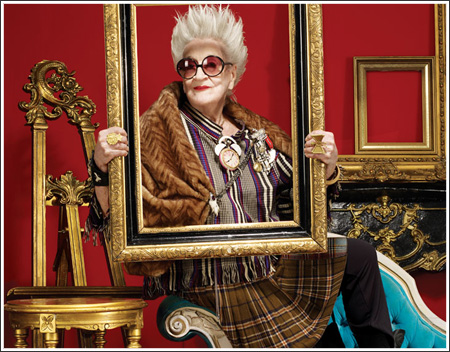 MAC håller oss på tårna även i juletider och släpper en boxing day collection under namnet Originals. Boxing Day är annandagen, men som tur är för oss här i Sverige släpps inte kollektionen internationellt förens under januari. Kanske är man på mer stadd kassa då än vad man kommer att vara på annandagen?
Originals innehåller flera gamla MAC-godingar och kultklassiker, som många har längtat och trånat efter sedan de sist var på marknaden, däribland skuggan Parrot.
Läppstift
Utter Pervette Soft pastel pink (lustre)
Nouveau-frou Beigey grey pink with white pearlized pigments (lustre)
Rozz Revival Watermelon reddish-pink (lustre)
Sandy B Light shell pink (frost)
Russian Red Intense bluish-red (matte)
Retrofluid Sheer deep plum with gold and red pearlized pigments (lustre)
Back to Del Rio Deep brown red (lustre)
Supersequin Plummy pink with silver pearlized pigments (lustre)
Twig Twig Neutral brown plum (lustre)
Chintz on Chintz Sheer mid-tone yellow brown (lustre)
Lipglass
Full On Lust Neutral brown pink (cream)
Nico Now Mid-tone grey purple with multi-coloured pearlized pigments (frost)
Avarice Mid-tone yellow red with soft red pearlized pigments (cream)
Real Desire Deep plum with red pearlized pigments (frost)
C-Thru Soft peached-beige with shimmer (cream)
Ögonskuggor
Daisychain Soft yellow-beige with soft white pearlized pigments (satin)
Ochre Style Mid-tone yellow brown with gold (frost)
Frisco Soft pastel pink (matte)
A Little Folie Mid-tone red brown (matte)
Clue Mid-tone grey with silver pearlized pigments (frost)
Alum Mid-tone blue grey with soft blue pearlized pigments (satin)
Charred Deep steel grey with silver pearlized pigments (frost)
Memorabilia Mid-tone purple (matte)
Parrot Deep aqua blue with bright green and blue pearlized pigments (frost)
Eye Pencils
Indigo Muted greenish-blue
Coffee Muted brown
Ebony Soft black
Pigment
Kitschmas Light airy shimmering pink mauve with pearlized pigments (frost)
Violet Vivid bright purple (frost)
Golden Olive High frosted green gold (frost)
Melon Soft bright golden peach (frost)
Steel Blue Rich deep turquoise green blue with small pearlized particles (pearl)
Reflects Blackened Red Sparkling burgundy
Reflects Very Pink Sparkling fuchsia pink
Reflects Transparent Teal Sparkling white with turquoise
Reflects Antique Gold Sparkling taupe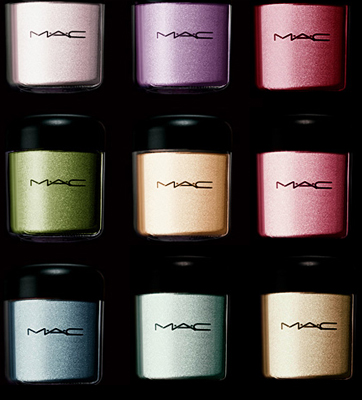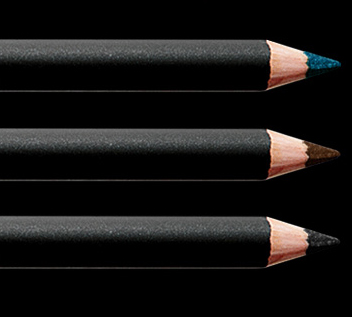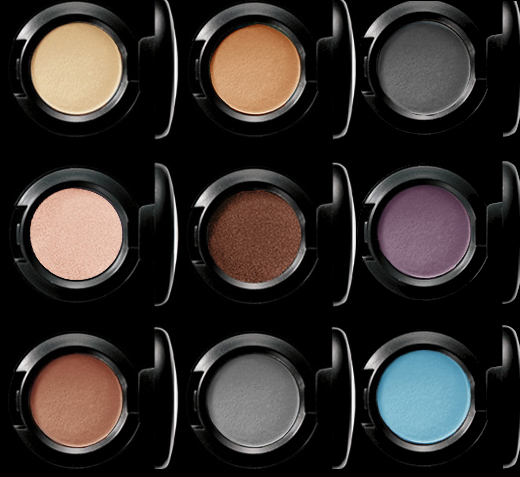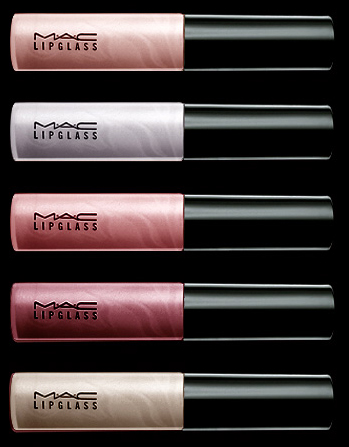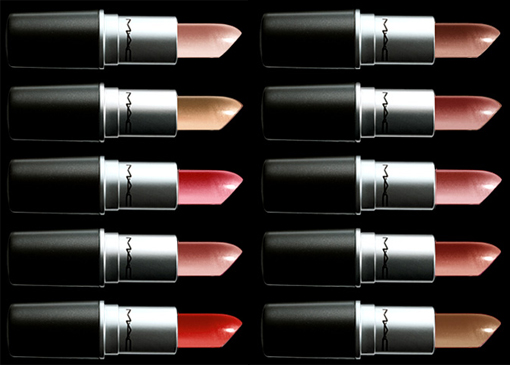 Eng: It's almost hard to keep up with MAC at times. Originals is MACs boxing day collection, and will be reintroducing us to some old friends. Not launched internationally until january though.